Data
We start with "what / where / when": what entities are out there in the world? Where are they located? When were they there? Optix lets you build a picture of the world that allows you to make decisions that drive your business, with sophisticated tools for incorporating multiple data sources into a single coherent, decision-oriented situational picture, and for inferring what's missing from that picture. From there, we add "how and why?" How did the current situation come to be? What are the patterns that explain the data? Why did an entity act in the way it did? Finally, we get to "so what?" What opportunities and risks does the situation present? What are the potential effects of my possible courses of action?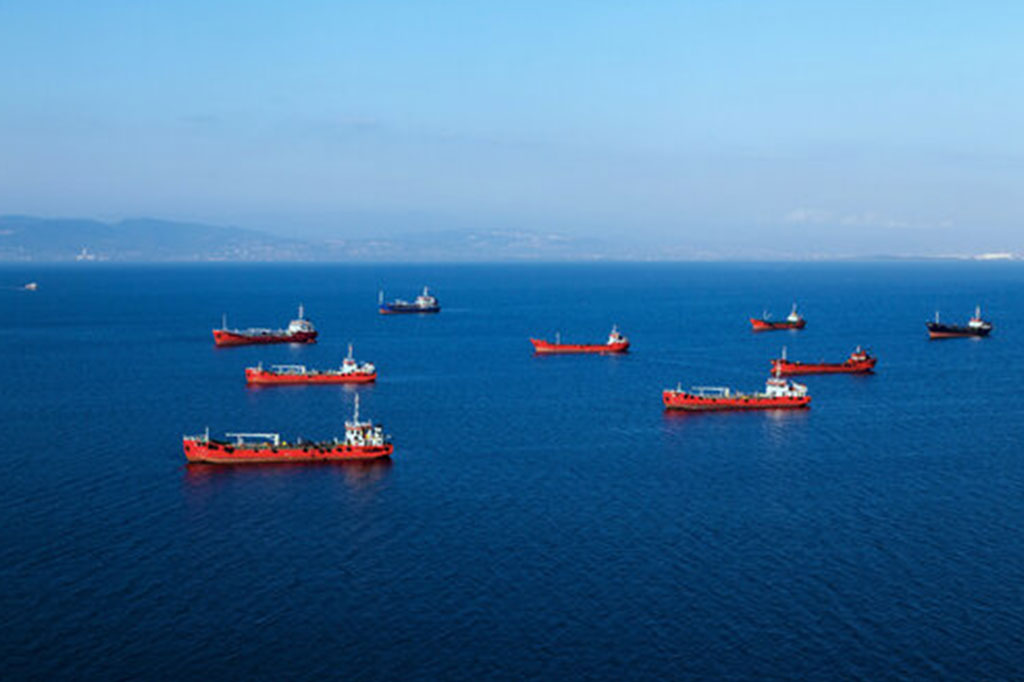 Water isn't asphalt - ships are not confined to parking lots and paved roads. Using a high-volume, high-coverage AIS data feed to tell us where ships actually are, we calculate the true picture of what ports and shipping lanes look like, and evaluate the risks inherent in any particular route.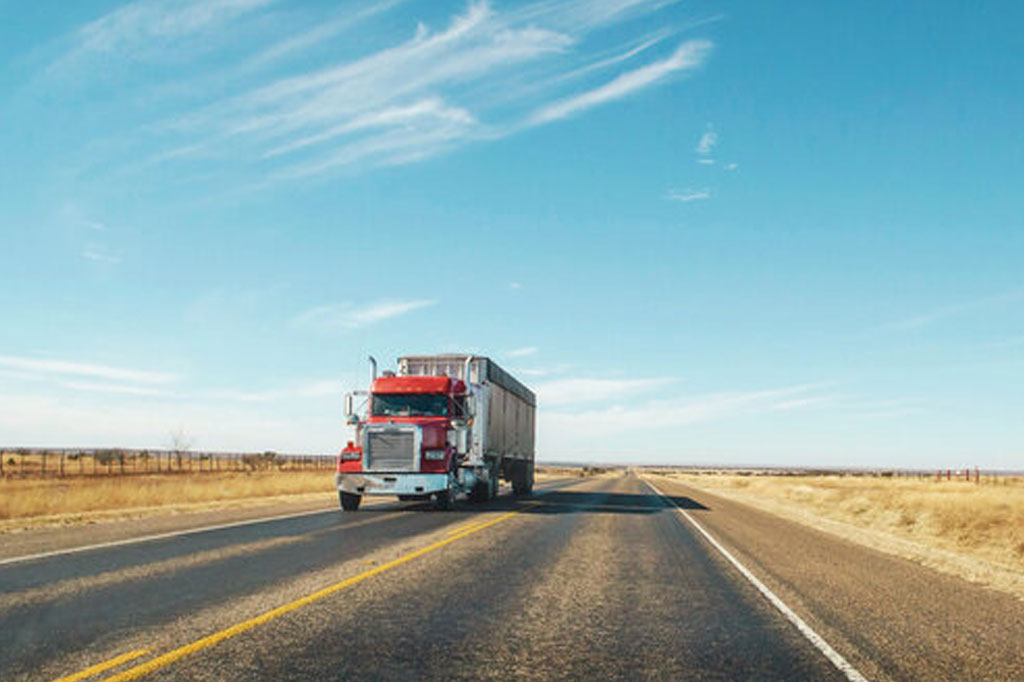 Visualizing and analyzing years of traffic reveals bottlenecks and seasonality slowdowns that can be avoided. Which routes need more capacity? What is the predicted impact of construction? How can we make drivers safer and prevent vehicle breakdowns?
Cameras, cameras everywhere and not a dot on a map in sight. We can turn video data into ground tracks, to form data sets from which we can infer driver behaviors and generate predictive maintenance schedules, to keep your fleet running smoothly.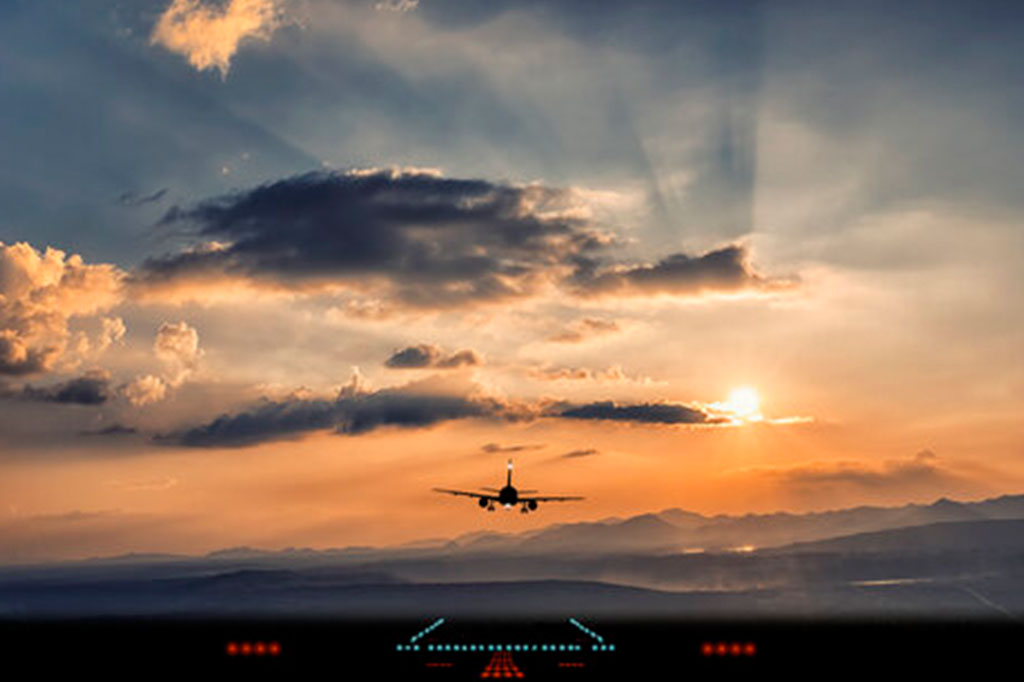 If a butterfly flaps its wings…. Ok, maybe not a butterfly. But if you can see system-wide delays in air routes, maybe you can predict the disruptions to your supply chain a week from now. Or figure out the impact of a recent disaster on tourism.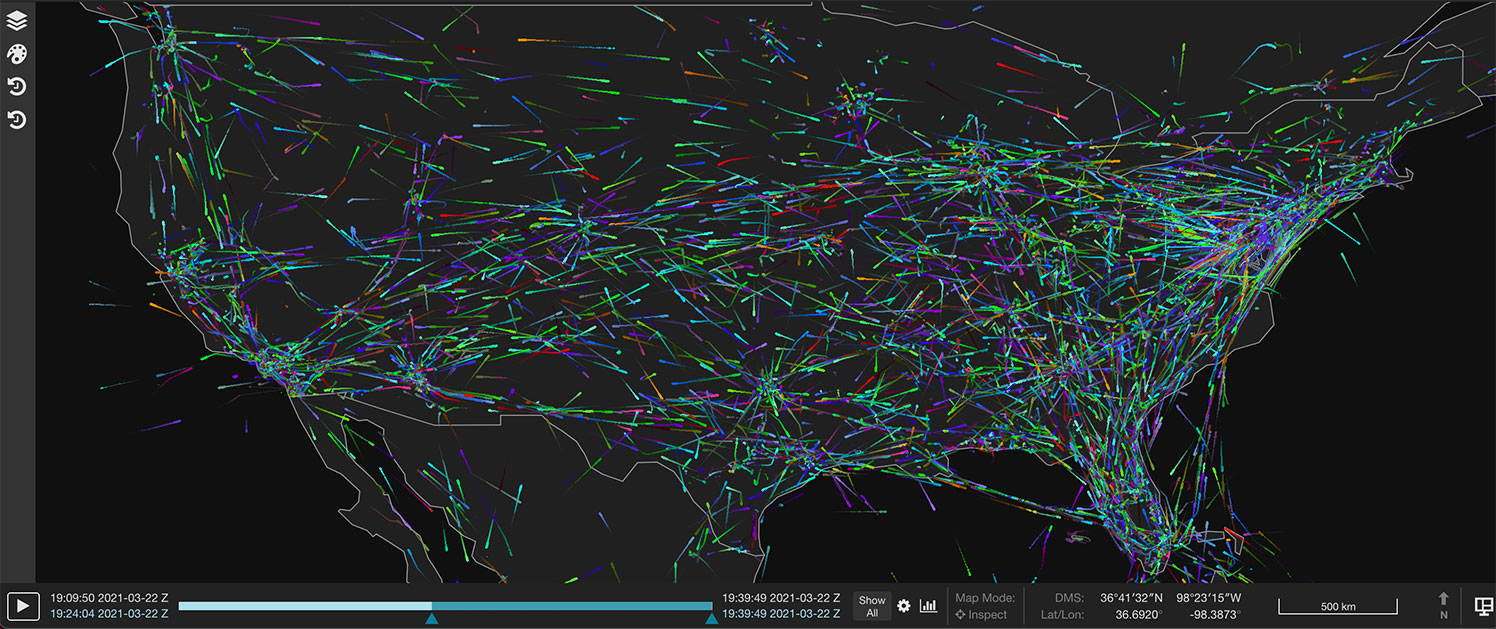 Fortune 500 companies, Governments, and Nonprofits Optimization, tracking, predictions, data fusion, simulation, and NLP.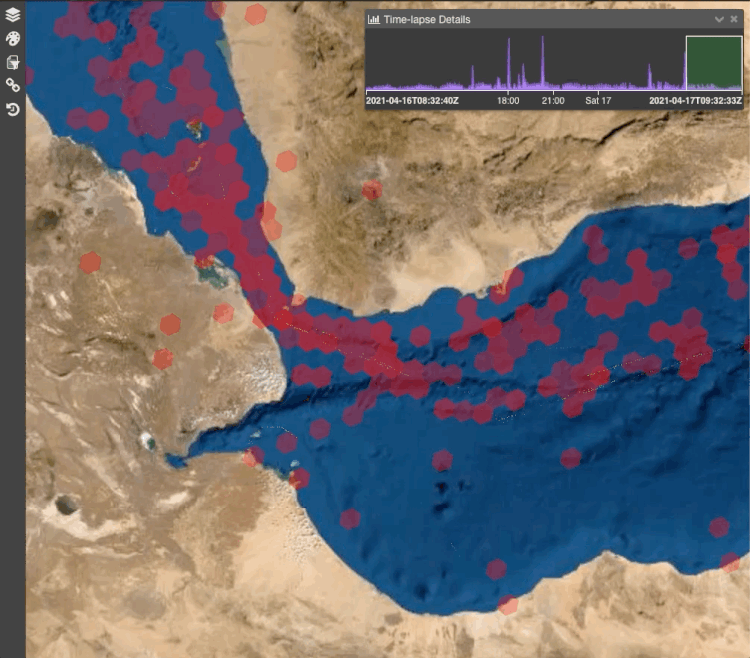 Platform
PaaS offering for Data Management and Analytic Development
The Optix platform reimagines the approach to exploiting big data. Building on open-source and industry standard technologies, Optix enables customers to simplify their big data exploration. Its flexible configuration allows users to create a system to match their requirements and exceed their expectations. Optix is an end-to-end solution, which lowers cost of ownership/maintenance of expensive standalone systems. The Optix team will keep the platform running smoothly and offers varying levels of support based on customer requirements.
Technology
What is Optix?
Three main modules comprise the Optix platform: Optix.Geo, Optix.Viz and Optix.Analyze
Optix.Geo stores petabytes of data cost effectively and queries it performantly

Optix.Geo processes billions of records daily and performs ultra-low latency Extract, Transform, and Load.

Optix.Viz builds powerful in-browser visualizations of your data

Optix.Analyze enables distributed power of Spark to query and analyze your data

Optix.Analyze provides a notebook interface to data scientists and researchers to build custom analytics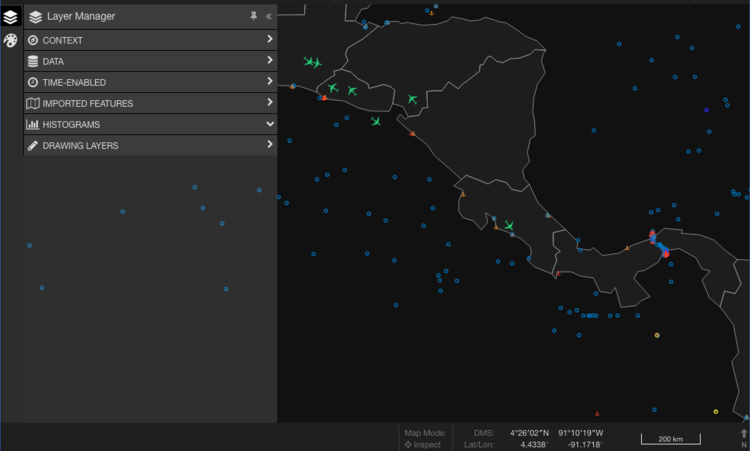 Meet Our Team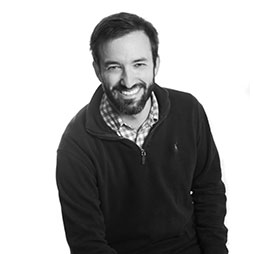 Joel Morgan
Director of Commercial Programs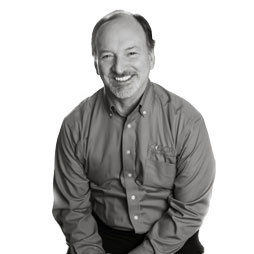 Alan Johnson
Vice President of Business Development and Director of Defense Programs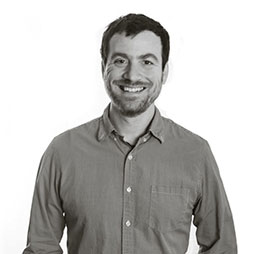 Anthony Fox
Chief Technology Officer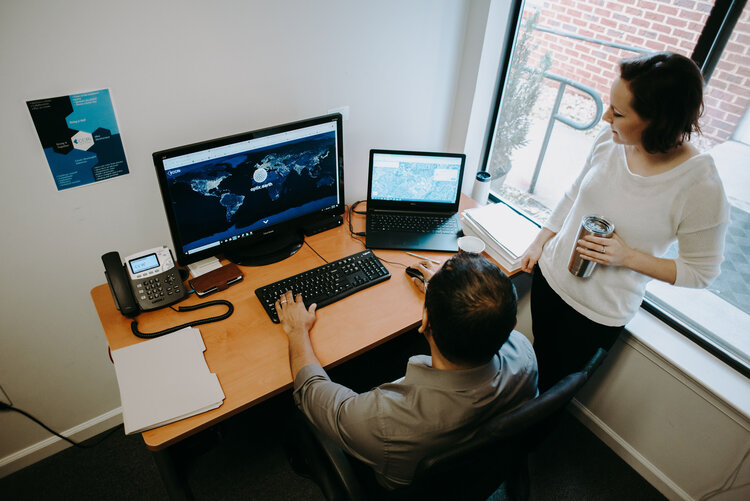 Who we are, and what we care about
We are customer-driven problem solvers with a passion for speed, performance and predictability.
Our method? Intersecting advanced research with production software engineering. Our expertise? Massive data.
To learn more about the people and mission of CCRi, the company in which the Optix platform came to be, visit us over there at ga-ccri.com
Our Partners